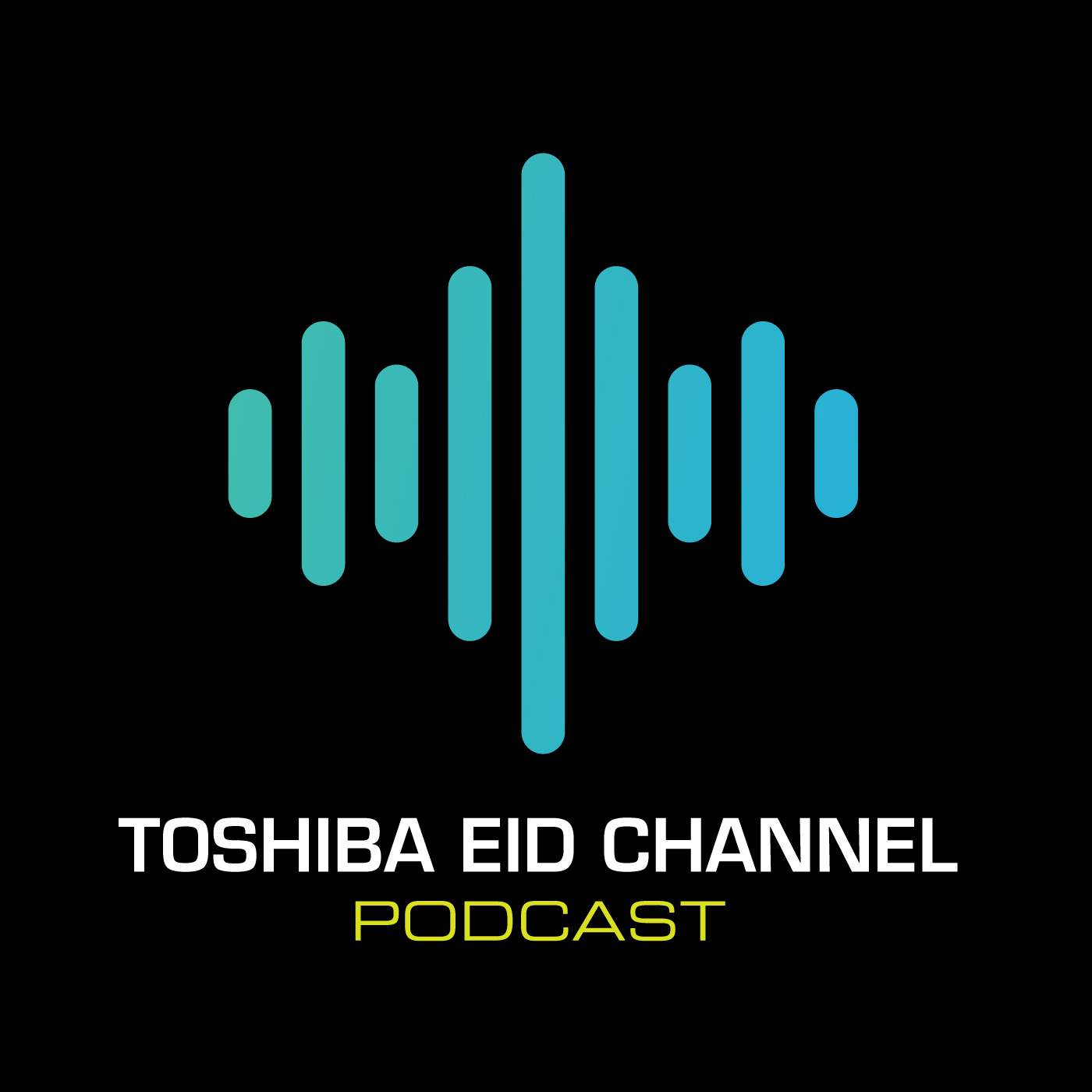 Like most of us in the sales game, we have been taught to have an agenda when talking to clients.
However, CEO of Salient Communications, Elliot Epstein, is all about having a conversation and how that can open more doors.
www.salientcommunication.com.au/
Hari speaks to Elliot about how cold calls can be daunting and how having an Agendaless roadmap can have more benefits.
Have a listen to the author of "Confessions of a Pitch consultant" and Sales vs Procurement and Hari having a conversation.